The children of incarcerated parents often become the "forgotten and innocent victims" of crime. Sponsoring a child supports the reconciliation of families and reminds our sweet kids that they are loved. 
Sponsor a Child for a Year 
Throughout the year, Men of Valor provides Welcome Packs and themed Holiday care packages for our sweet kiddos and caregivers. Our goal with the care packages is to remind our families they are loved and prayed for constantly! Our initial welcome package includes a "Welcome to the Men of Valor family" letter, kids Bible, coloring book and crayons, devotional book, fun colorful pencils, Christian bookmarks, and a gift for the moms: "God is with you Every Day" by Max Lucado.
Our Holiday packages included some fun Christ-themed activities to ensure our kids know that Jesus is alive and we are saved by His grace! Each package reflects the special season we are in and how God shows up during each occasion in our life! 
YOU have the opportunity to gift these unique care packages ($35 per child) by clicking HERE.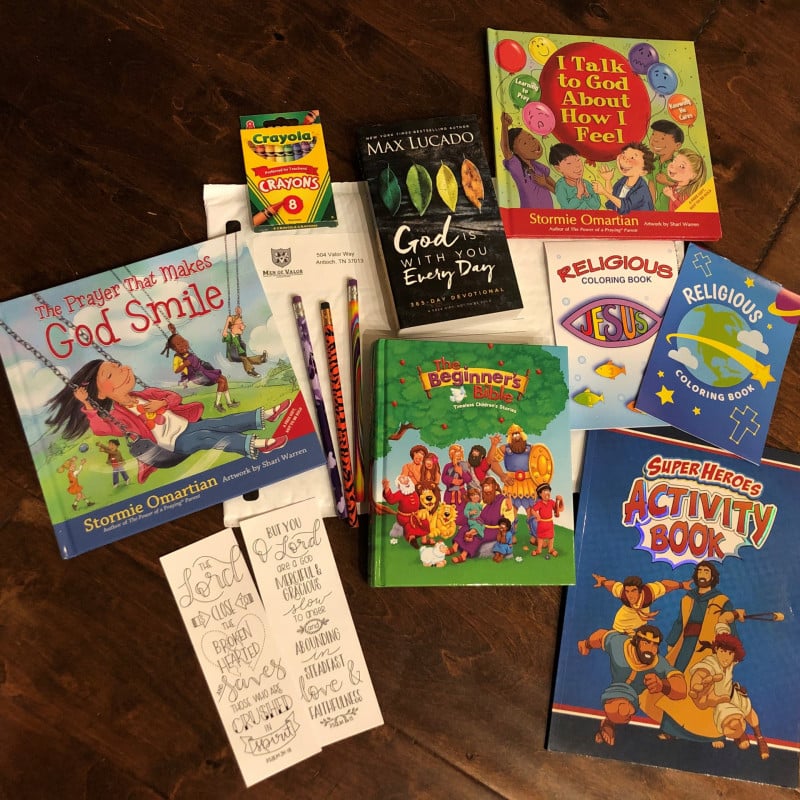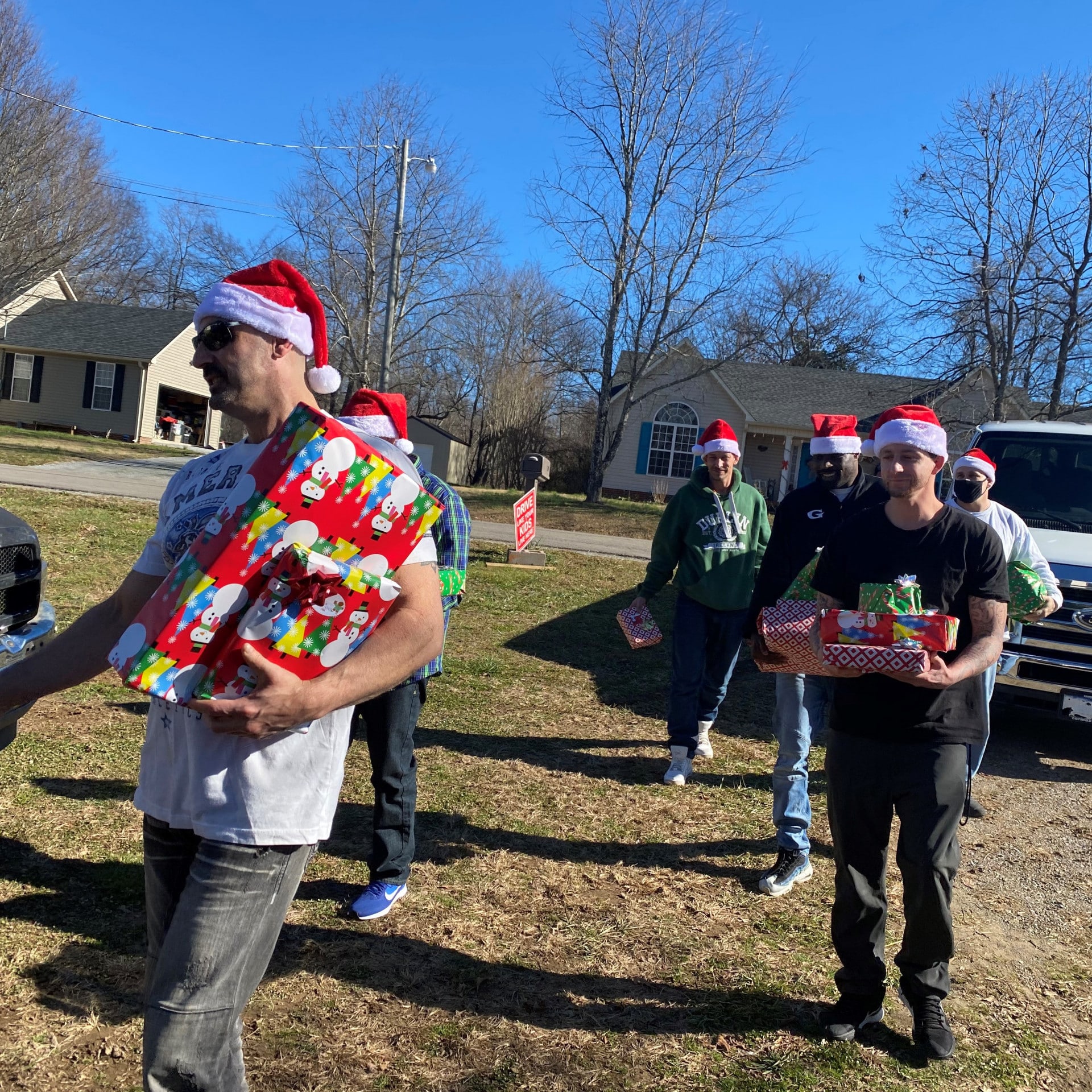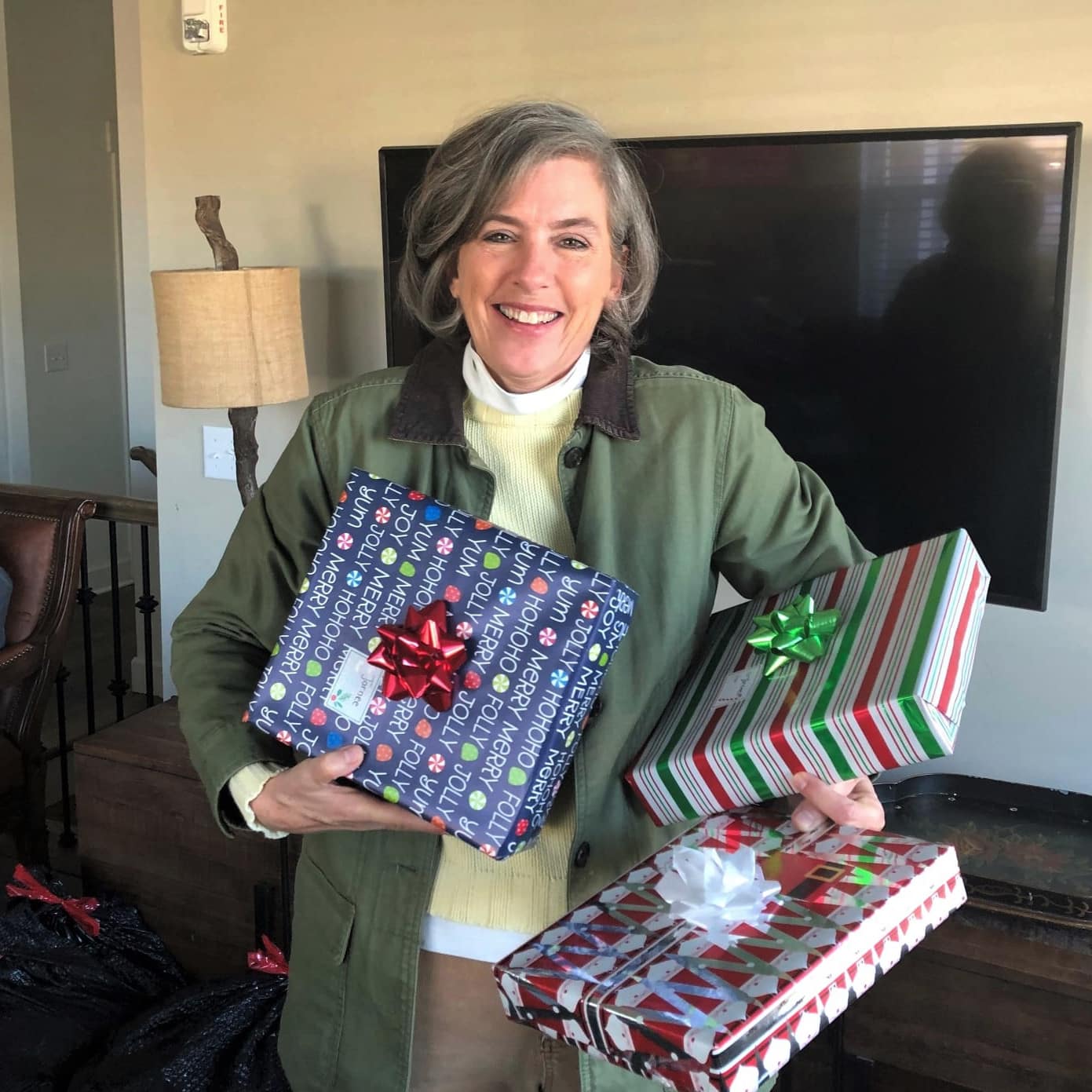 Sponsor a Child for Christmas
Each Christmas, Men of Valor sponsor children who have at least one parent incarcerated or who are in a home where finances are tight.
YOU can make a difference by supporting a child in need. Click HERE to sponsor a child for $75 this Christmas season.
Thank you for joining us as we bring hope to the hopeless during the Holidays.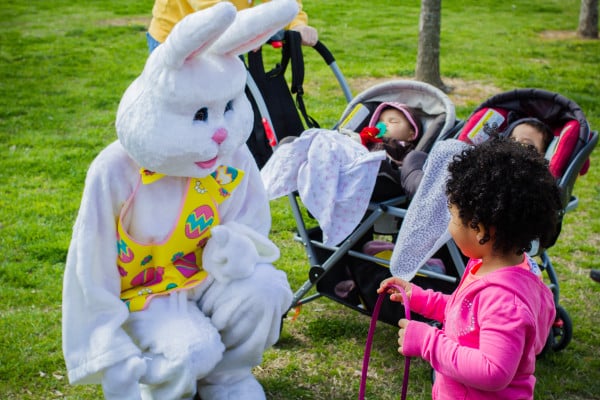 East Park Easter Egg Hunt
When: April
Each year MOV partners with Nashville First Church of the Nazarene and the local Nashville community for the East Park Eggstravaganza! Families can expect a fun, safe Easter egg hunt with candy, prizes, bouncy houses, face painting, and a special visit from the Easter Bunny! Of course, all that fun allows for plenty of colorful photo opportunities! We love seeing our families interact with members from our local churches and hearing how Easter educates them about the resurrection of Jesus! It is a blessed day for all involved.
Family Day/ Back to School Backpack Drive
When: July
Heading back to school can be a stressful time for families experiencing financial crisis. The requirement of purchasing small items like school essentials can add unwanted stress to daily life. During the month of July, we invite our families to join the larger "Men of Valor family" for a fun-filled day of games and fellowship before heading back to school. Families receive a FREE meal and lots of fun prizes. Children also receive a FREE backpack filled with all school supply essentials! Our donors, volunteers and families are always blessed by this special day that "kickstarts" the school year!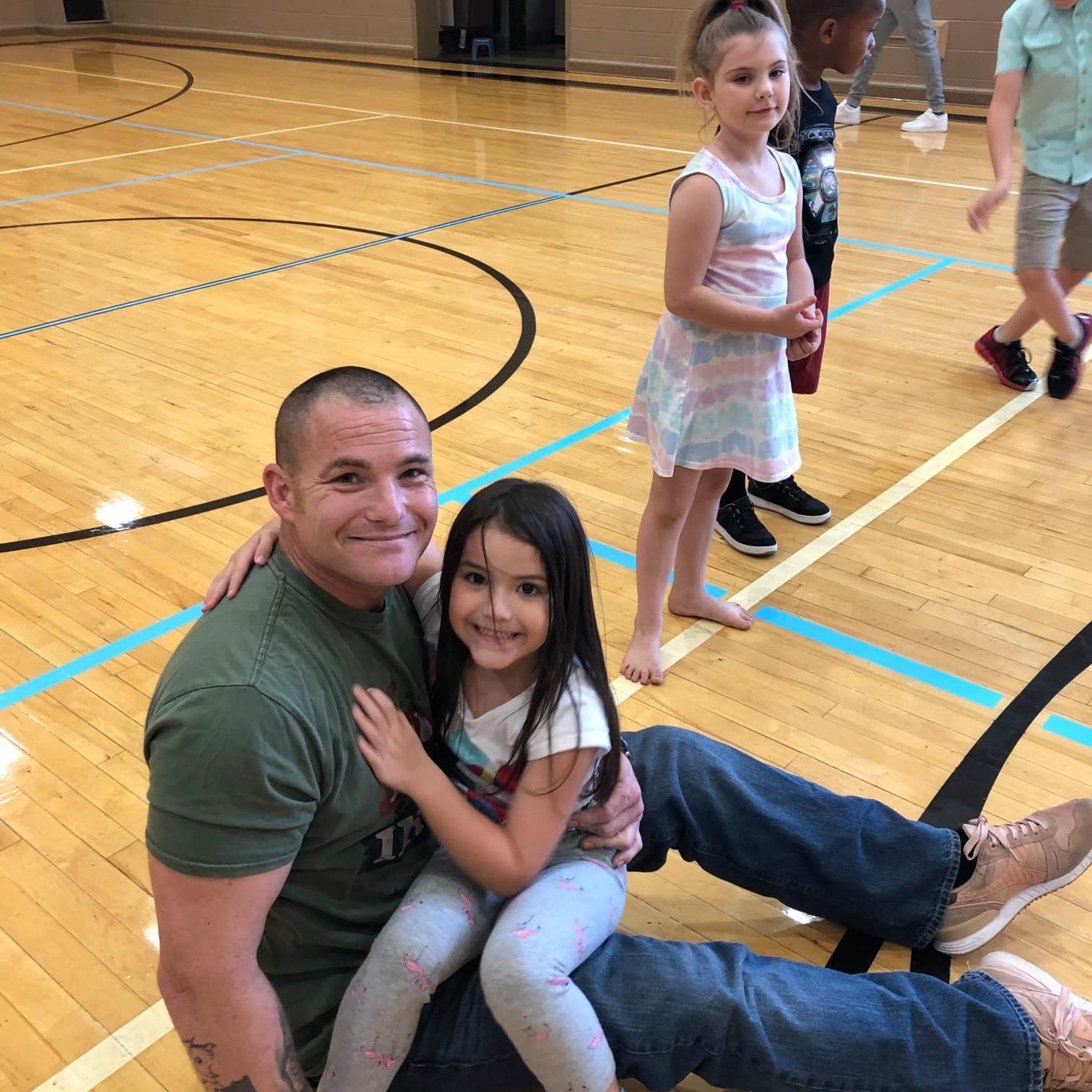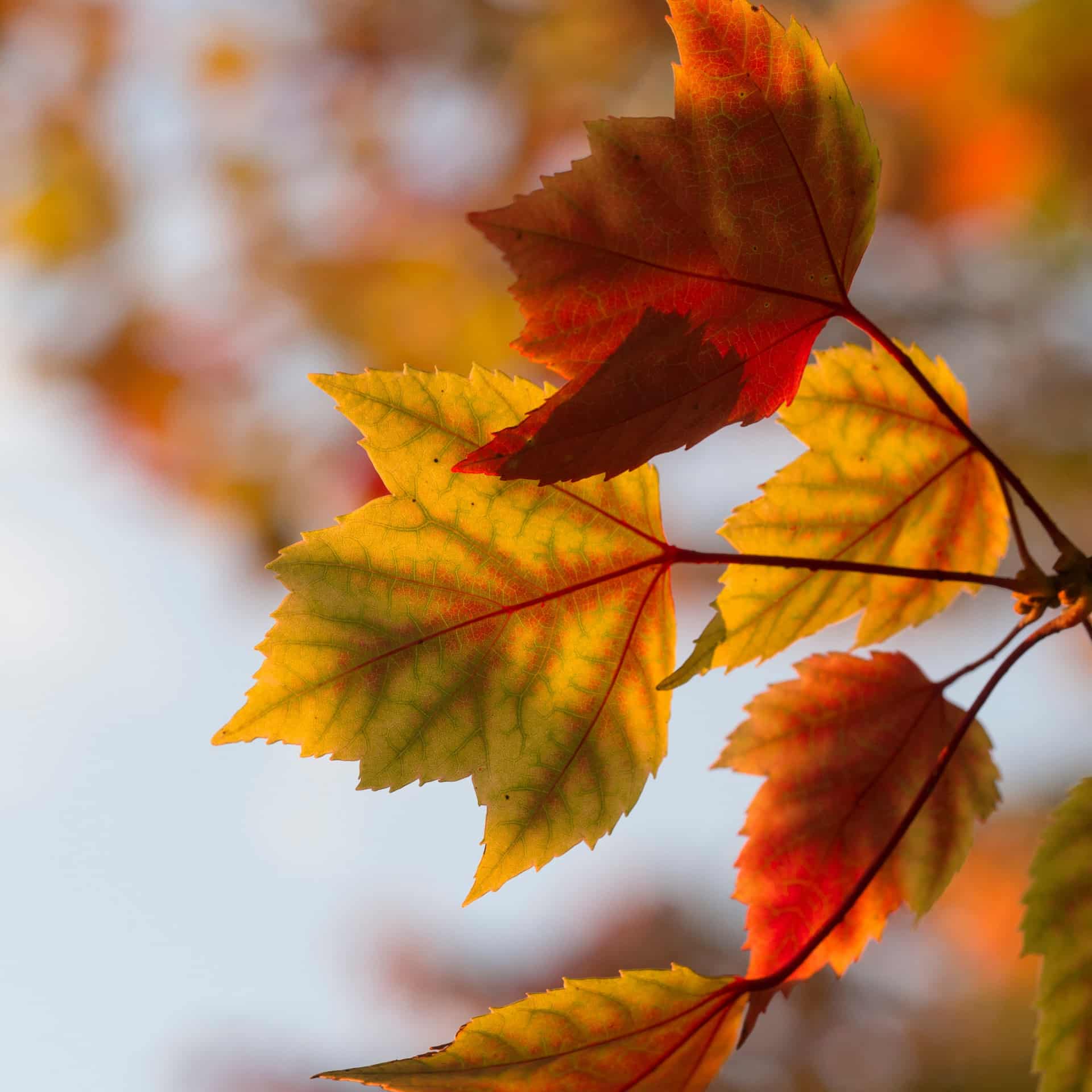 Fall Fest & Trunk or Treat!
When: October
Each year our local churches provide safe and fun Halloween activity alternatives for the entire family. Families are encouraged to put on their costumes and join in the Trunk or Treat fun!
*Stay tuned for more details on which churches are hosting Trunk or Treat in your area.
Family Fall Picnic & Fishing Day
When: October
Our families LOVE Family Fall Picnic and Fishing Day! This has been such a fun-filled event in the past, and we are grateful for the spectacular fishing ponds where we always experience God's beauty in the landscape. Our families spend the day enjoying things like pony rides, hay bale rides, lots of fishing, yummy food, and fellowship. Of course, there's usually a little friendly competition to see who can catch the most fish and the largest! A great time is guaranteed for all!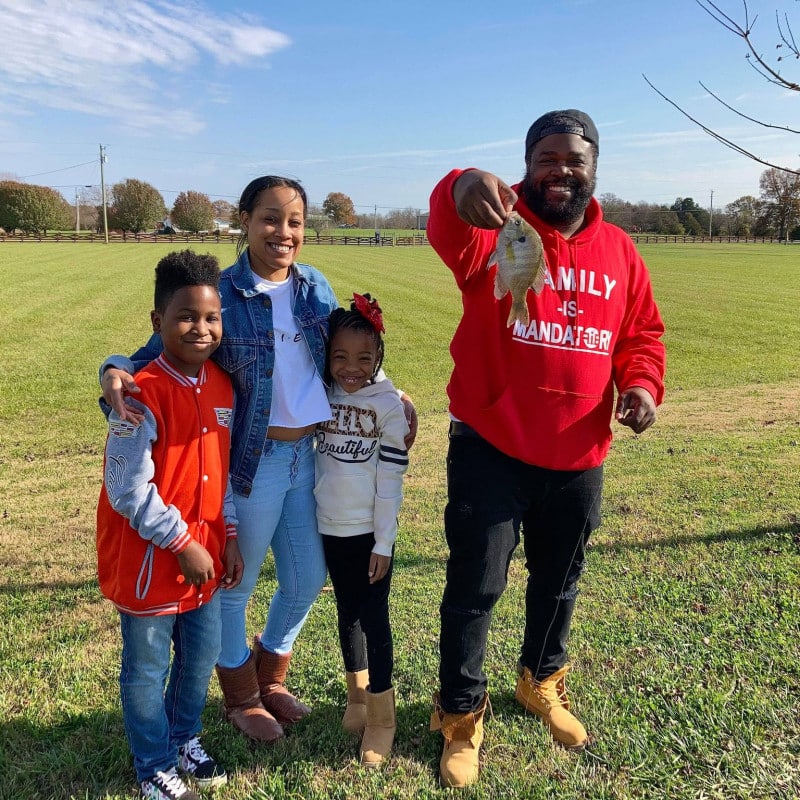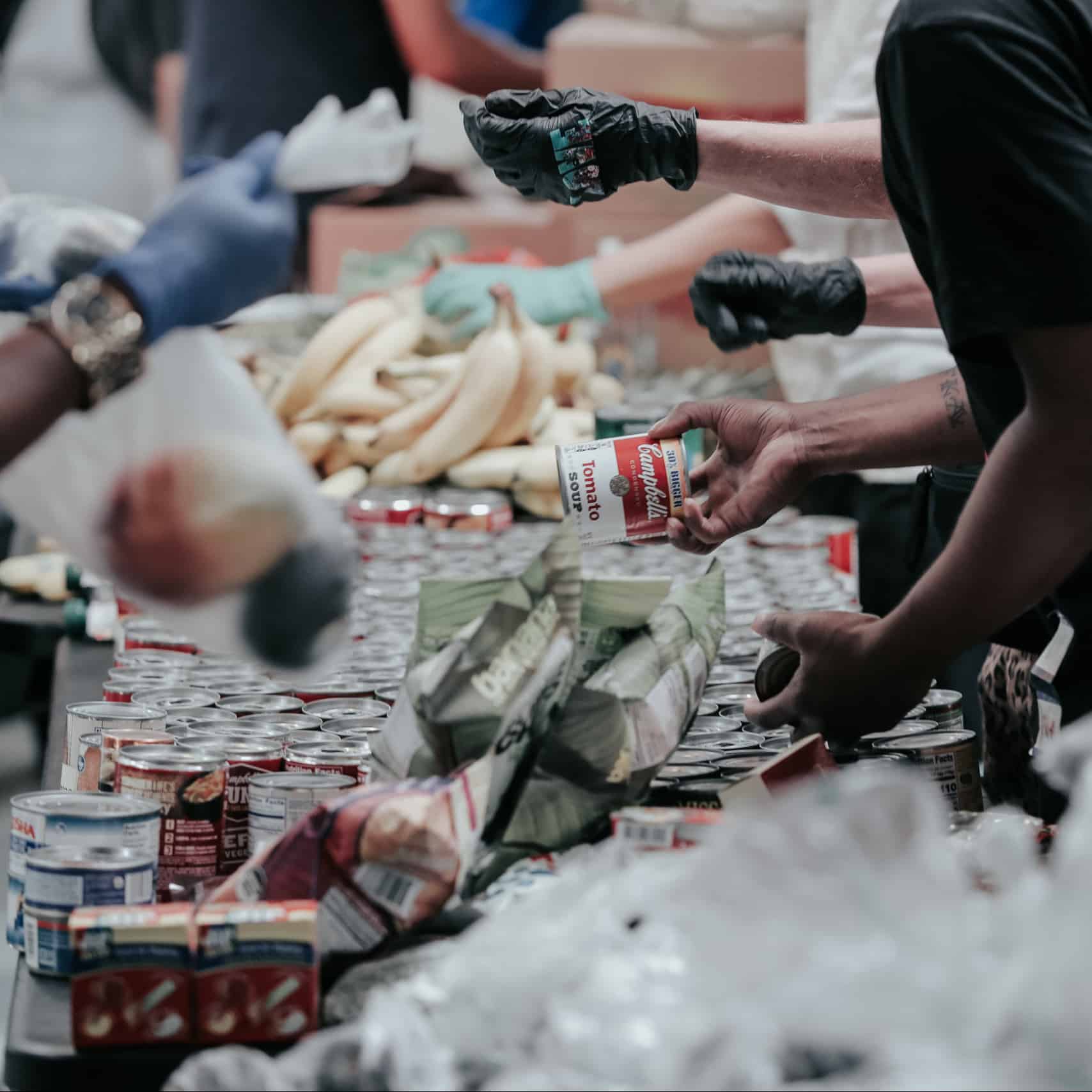 Family Food Boxes
When: November
Men of Valor partners with a local church to distribute Thanksgiving food essentials to our families in the surrounding areas. Each family receives a box filled with traditional Thanksgiving food items like turkey or chicken, brown gravy, corn, potatoes, mac and cheese, bread, green beans, cranberries, stuffing, and a desert box kit. What could be better than sharing a meal in Jesus' name? We are all thankful for the opportunity to do just that during the month of November!